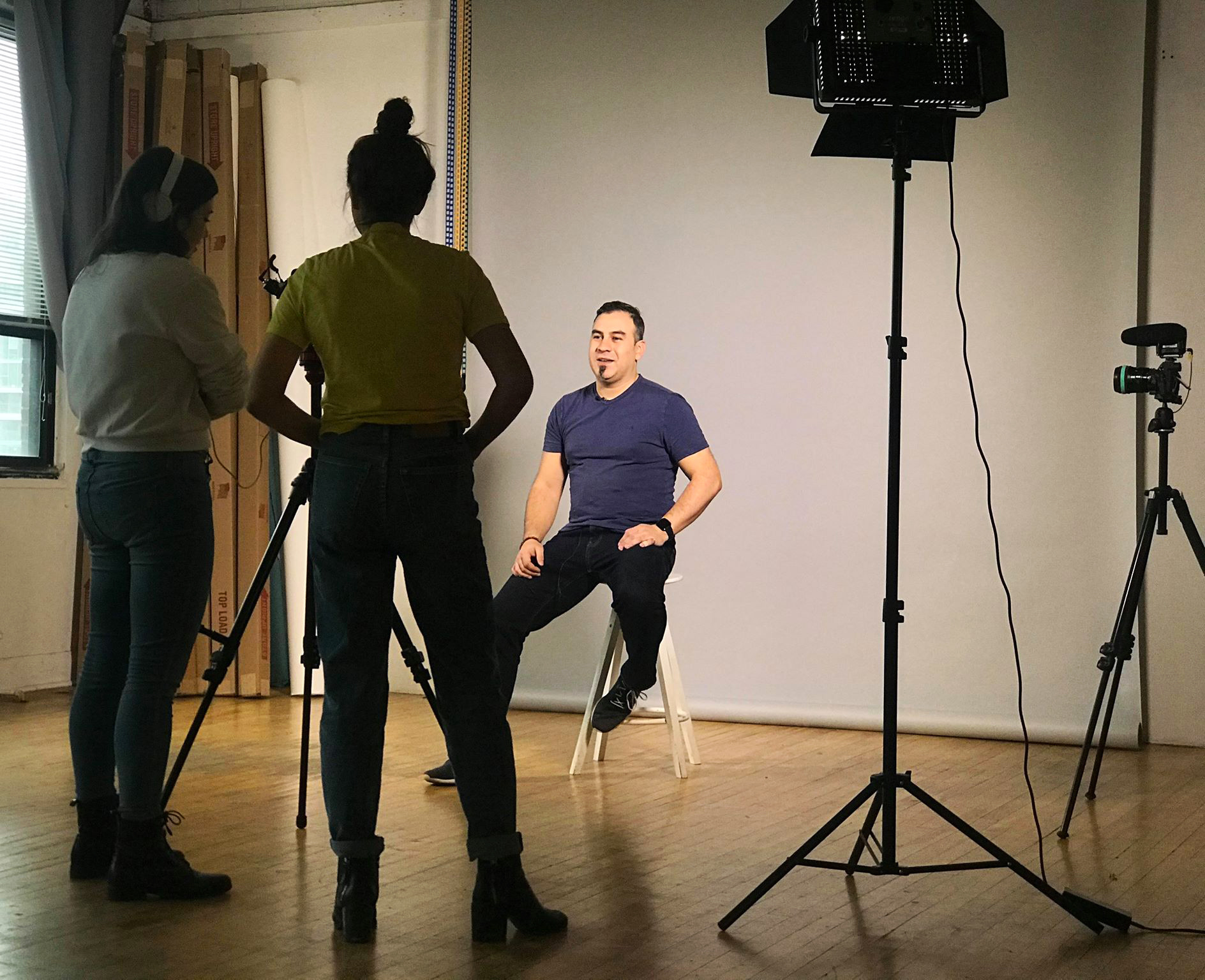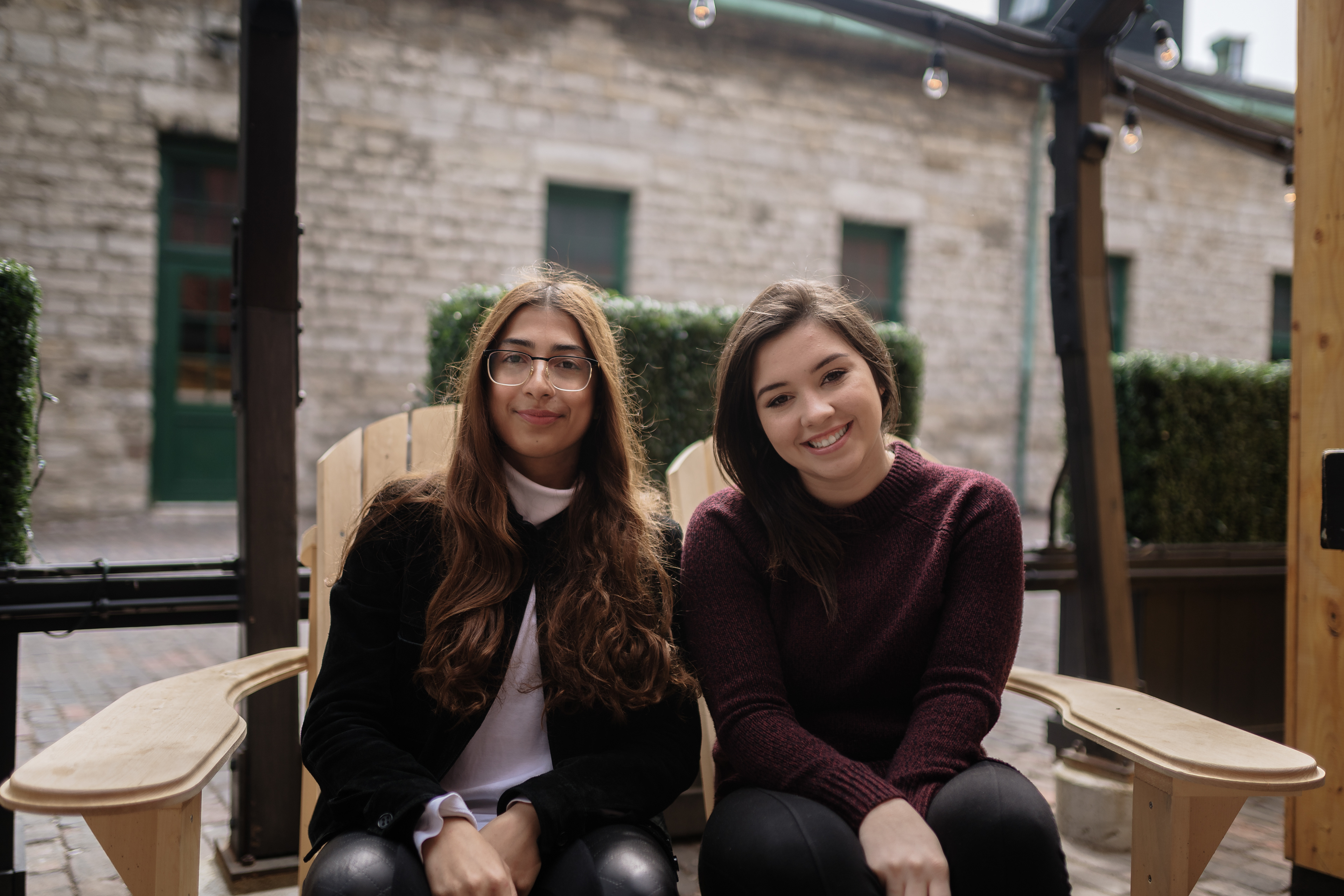 Our mission is to create a community for emerging local creatives that is accessible, diverse and inclusive of all disciplines, levels of experience and is collaborative. As journalists and producers we are striving to tell stories with 100% creative freedom and independence.
​​​​​​​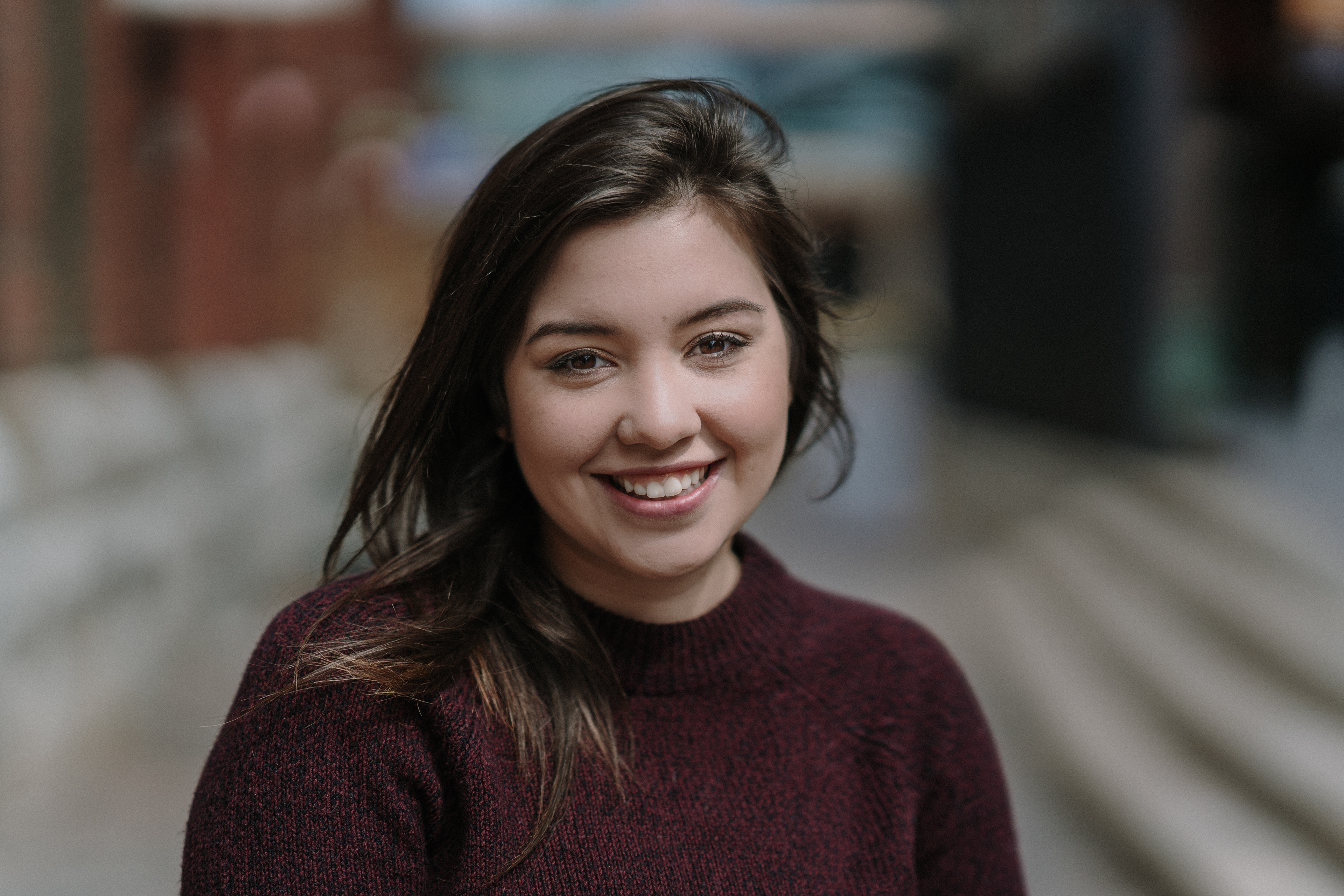 I always loved interviewing people and understanding their story but I felt that the "standard" of basic TV journalism was too bland for my creative side. 1030rn was an opportunity to use my skills to edit interactive and creative stories. My favourite 1030rn content is the food series in early 2019. 
Outside of 1030rn, I am a part-time video editor and photographer.
​​​​​​​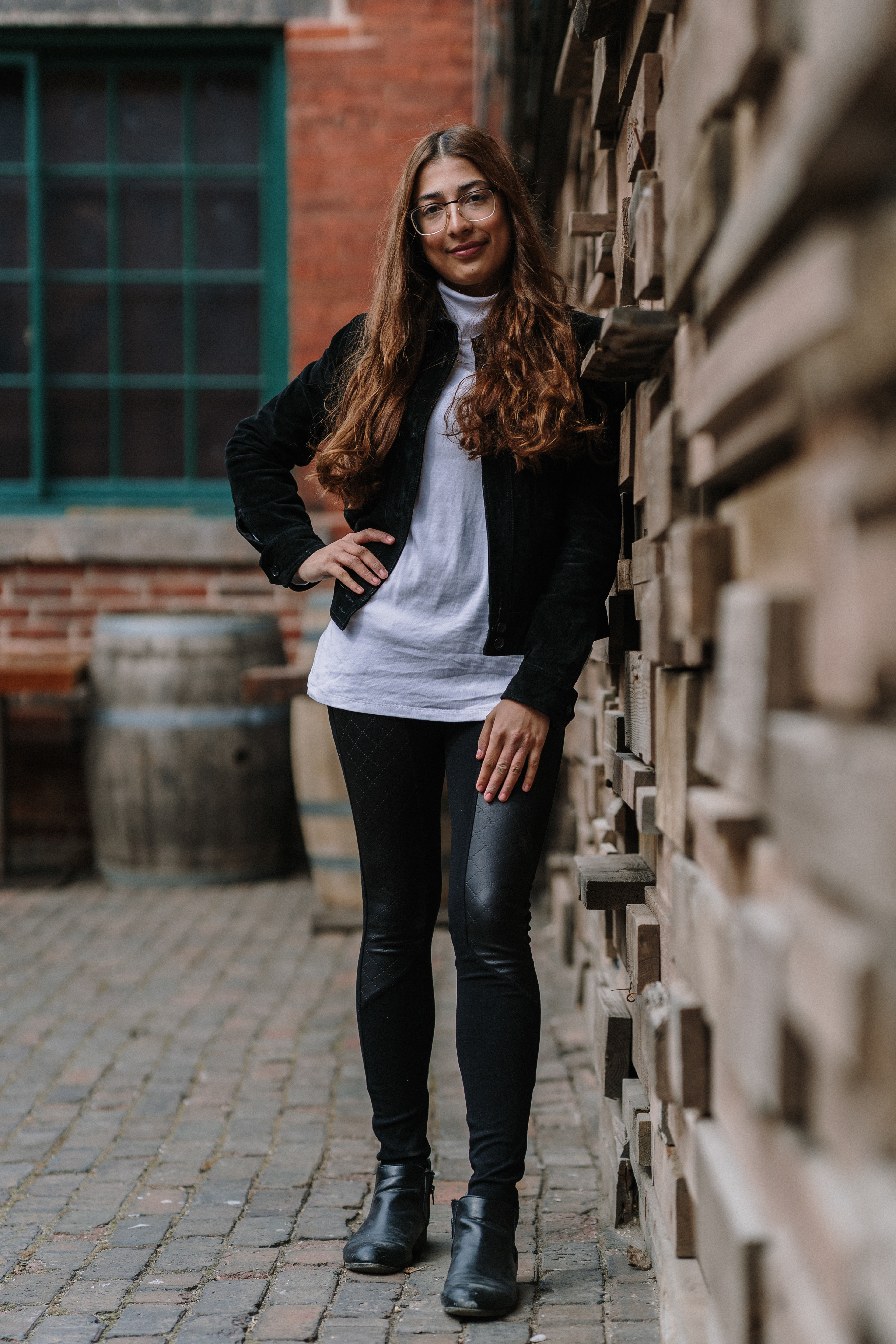 I enjoy building things up from scratch and being meticulous with strategy and collaboration. 1030rn not only allows me to pursue my curiosity but also implement knowledge learnt from others. My favourite 1030rn interview was with Startup Fashion Week Founder, Jodi Goodfellow - I love learning how people lead!
Outside of 1030rn, I work in publicity and communications.